Archive for the 'Uncategorized' Category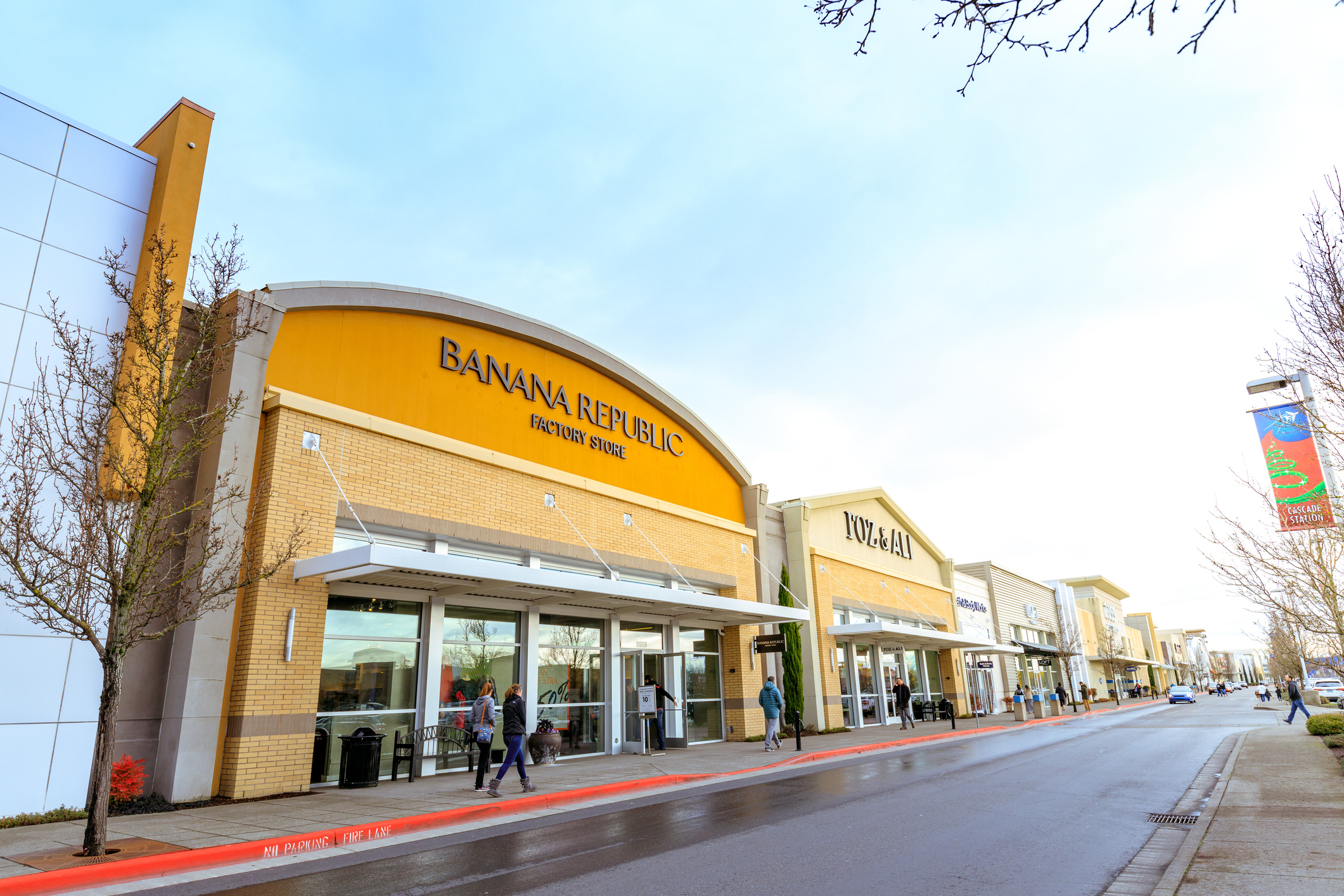 My brother (a partner in a law firm with some shopping center landlord clients) and I were discussing retail and the challenges retail landlords face today. Press coverage suggesting a retail apocalypse is concerning when income from property depends on retail stores.
There are important changes happening in retail – but there's also a lot of error out there. So we discussed why I think the "retail apocalypse" storyline is a myth. We discussed Amazon's opening of over 300 brick locations. We discussed that the top shopping centers are doing well – the middle ground and low ground are where the suffering is highest.
I also observed that while retail is here for the long term and should remain stronger than online stores for the long term, there are short term trends that might be very serious problems for retailers – like they probably still have too many stores left from their expansions in the 2000s.
Then Stan asked me why I think on-line sales are higher when there is a brick and mortar store in the vicinity.