Archive for the 'Automotive' Category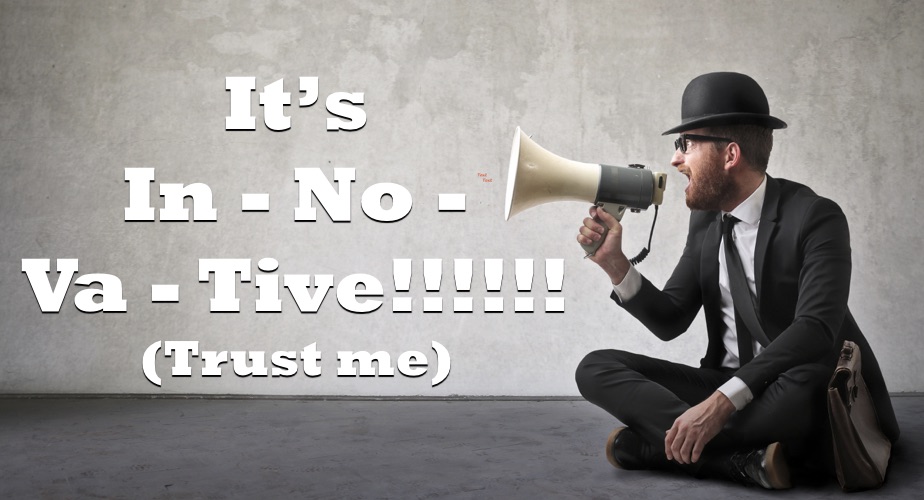 We love to rate innovations as "success" or "failure". Yet most innovation suffers a far more ignominious fate:  mediocrity. And that sums up the introduction of Lithium Ion (LI) Batteries for power tools.
LI batteries offer outstanding buyer value for cordless tools than their NiCAD predecessors.
There's a power advantage which can be used one of two ways:
LI can be used to deliver more power in the same size package.
LI can be used to deliver the same power in a lighter weight package.
There's an incredible set of charging/usability advantages:
LI batteries charge faster (a major issue for tool users).
LI can be re-charged at any time without building battery memory.
LI hold their charge well. After 1 year they usually retain 80% of the original charge.
All this adds up to tremendous advantages for power tool users. Yet they limped slowly onto the market. Even today, tool purchasers hesitate to pay a premium for LI based tools.
What should we learn from this market mediocrity?
When you have a new product, the first order of business is getting consumers to love the product – love it so much they buy it.
Unfortunately, the ad/creative business is obsessed with brand advertising. And, sadly, choosing brand advertising for new products is a leading cause of Shelf Potato-dom. (With the term "brand advertising", I refer to advertising that spends the bulk of time and energy building brand connections – often by saying either "this brand understand you" or "our brand's cool will rub off on you if you buy our products".) Read more…
The Eurovan excites passion among those who own them or would like to own them. We Eurovan owners wave to each other on the road and stop to talk in the parking lot. I've even had an owner leave me a note asking me to help him find a roof rack setup like the one on ours. BUT, in 2003 VW cancelled the product in the US.
And that leads us to today's installment of ShelfPotato Diaries. Why did a car that excites this passion eventually fail? It seems their rationale for cancellation included two primary reasons: Read more…
Two and a half years ago I purchased my 2001 Eurovan (Weekender) – a pop top camper that carries 7, sleeps four, hauls 4′ by 8′ sheets of plywood inside, and lets our kids play across a table on road trips. Even better, VW finally upgraded to a strong motor so that the van powers it's way over mountain passes.