Archive for the 'Tools & Hardware' Category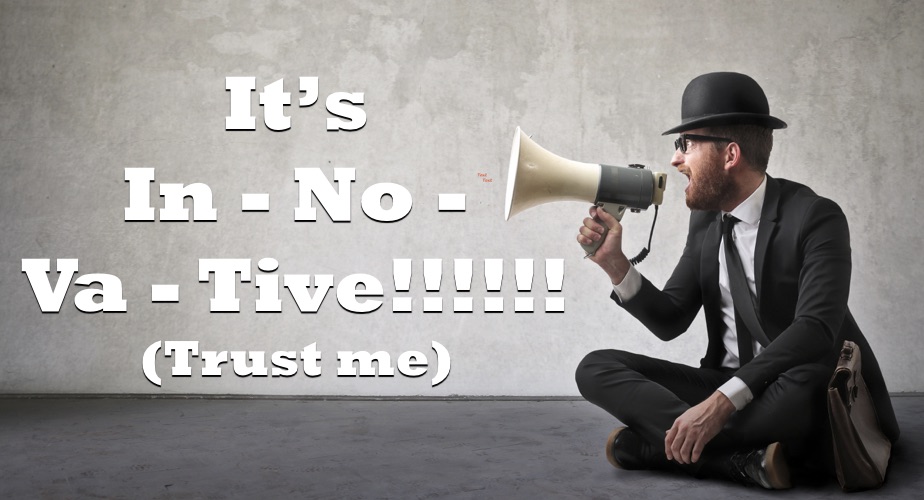 We love to rate innovations as "success" or "failure". Yet most innovation suffers a far more ignominious fate:  mediocrity. And that sums up the introduction of Lithium Ion (LI) Batteries for power tools.
LI batteries offer outstanding buyer value for cordless tools than their NiCAD predecessors.
There's a power advantage which can be used one of two ways:
LI can be used to deliver more power in the same size package.
LI can be used to deliver the same power in a lighter weight package.
There's an incredible set of charging/usability advantages:
LI batteries charge faster (a major issue for tool users).
LI can be re-charged at any time without building battery memory.
LI hold their charge well. After 1 year they usually retain 80% of the original charge.
All this adds up to tremendous advantages for power tool users. Yet they limped slowly onto the market. Even today, tool purchasers hesitate to pay a premium for LI based tools.
What should we learn from this market mediocrity?
Consider an example from the realm of the home store where tool makers have created a wilderness of product, category and project names that stand in the way of revenue and market share growth.
No tool category is more confused than drills and drivers. And over the past few years manufacturers have added to the confusion with the impact driver. The impact driver is a superb, compact tool that use small bursts of torque to deliver turning power around the screw, bolt or nut. Read more…
There are many ways that companies conspire to keep their products sitting lazily on the shelf (safe from consumer purchase). One critical mistake is with naming.
This blog is dedicated to the retail challenge we call the Shelf Potato. And, to the opportunity reflected in shelf potatoes.
Because marketing experience shows that products don't necessarily languish on the shelves because they're bad products. Quite often they lack the communication support needed to connect consumers with the reasons they should care about the product.
So use the comment space below to post your shelf potato stories and let's discuss this serious challenge to retail success.
Copyright 2010 – Doug Garnett