Archive for the 'Tools & Hardware' Category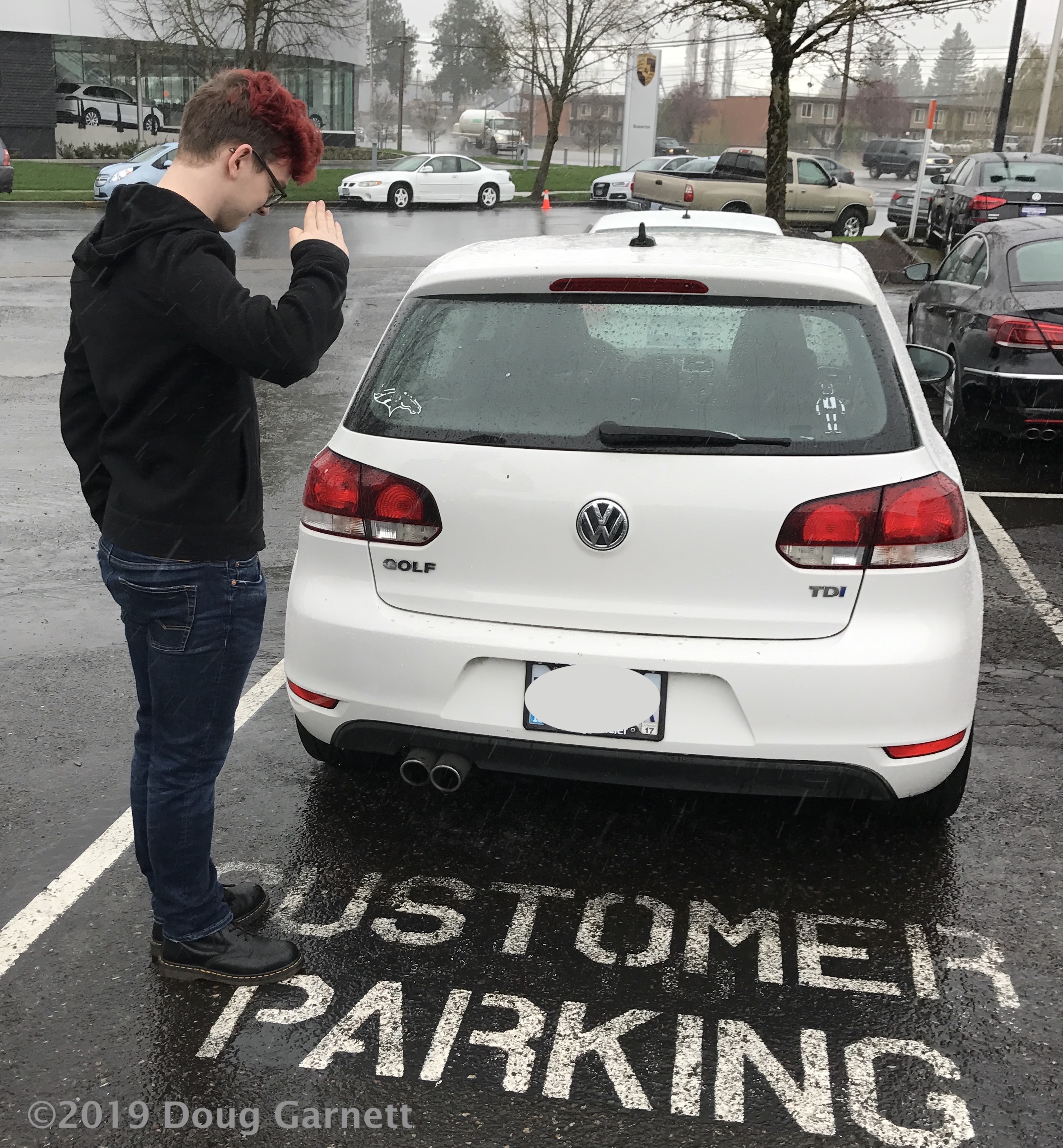 Years ago I purchased a white 2011 Golf TDi (the TDi moniker means "turbo-diesel" for those unfamiliar with Volkswagen naming). It had a manual transmission. I bought it for myself also looking for my son to learn to drive a stick (a lost skill among millennials).
My son and I both loved the car — he nicknamed it "the Stormtrooper." It had a shocking amount of room in the back seat and was tremendous fun to drive — despite low horsepower the torque was incredible.
Unlike my experience with BMWs since 2000, the Stormtrooper really WAS a car for those who love to drive. (BMWs used to offer that experience — like those I drove from time to time in the 1980s and 1990s.)