Archive for January, 2019
I've spent a career introducing innovative new products at retail and know how challenging it is to make them succeed. And today, as always, one critical challenge for innovative products still dominates:
You can't expect innovation to sell if you wait to educate consumers until they are in the store. Consumers must come to the store looking for your product.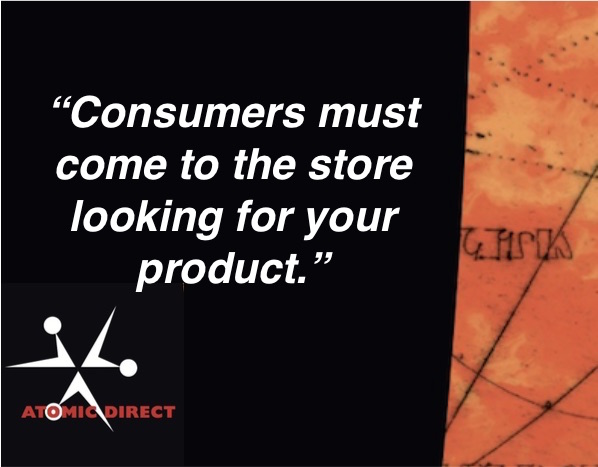 Retailers have focused their attention lately on experience marketing and digital work. Both can be powerful sales drivers of a known product, but neither help with innovative products. After all, even at Apple—the epitome of an experience store—consumers have made their big choices before entering the door.
Product innovation is the lifeblood of consumer hardgoods companies. And I've spent my career using communication to get maximum business impact for innovative products.
So when I hear of an innovation that underperforms in the market because it's misunderstood my ears always prick up — like when my wife told me about titanium needles for her sewing machine.